to TWEED THEATRE COMPANY Inc
next show

"A Brown Slouch Hat"
Tweed Theatre Company Inc. is a member of the Gold Coast Theatre Alliance.
Tickets also available at the door or at Tweed & Murwillumbah Information Centres or call 1800 674 414
Tweed Theatre Co. Mission Statement
Tweed Theatre Company Inc. is a Member of the Gold Coast Theatre Alliance.
Furthermore, Tweed Theatre Company is a not-for-profit community organisation, which also brings a very high standard of live theatre to the community at reasonable ticket prices.
We are committed to providing quality entertainment to the people of the Tweed and Gold Coast and therefore fostering theatrical talent in the local community area.
Show Submissions for 2020
Tweed Theatre Company Committee invites Expressions of Interest for submissions from directors for productions of shows for the 2020 season. Shows can include drama plays, musicals and children's shows. Submissions are to be received by Friday, 13th September, 2019. Please send submissions and enquiries to doug@tweedtheatre.com.au
Testimonial
"I was at that wonderful Youth Showcase concert and I would like to congratulate you all on the wonderful, amazing job done with those very, very talented young adults and children. Congratulations to everyone. It was one of the most enjoyable concerts I have ever been to".                                                                                                                                                                                                                                                             Mrs. C. Anderson

Upcoming Shows
We have lots of exciting upcoming shows throughout the year for you, your family and friends!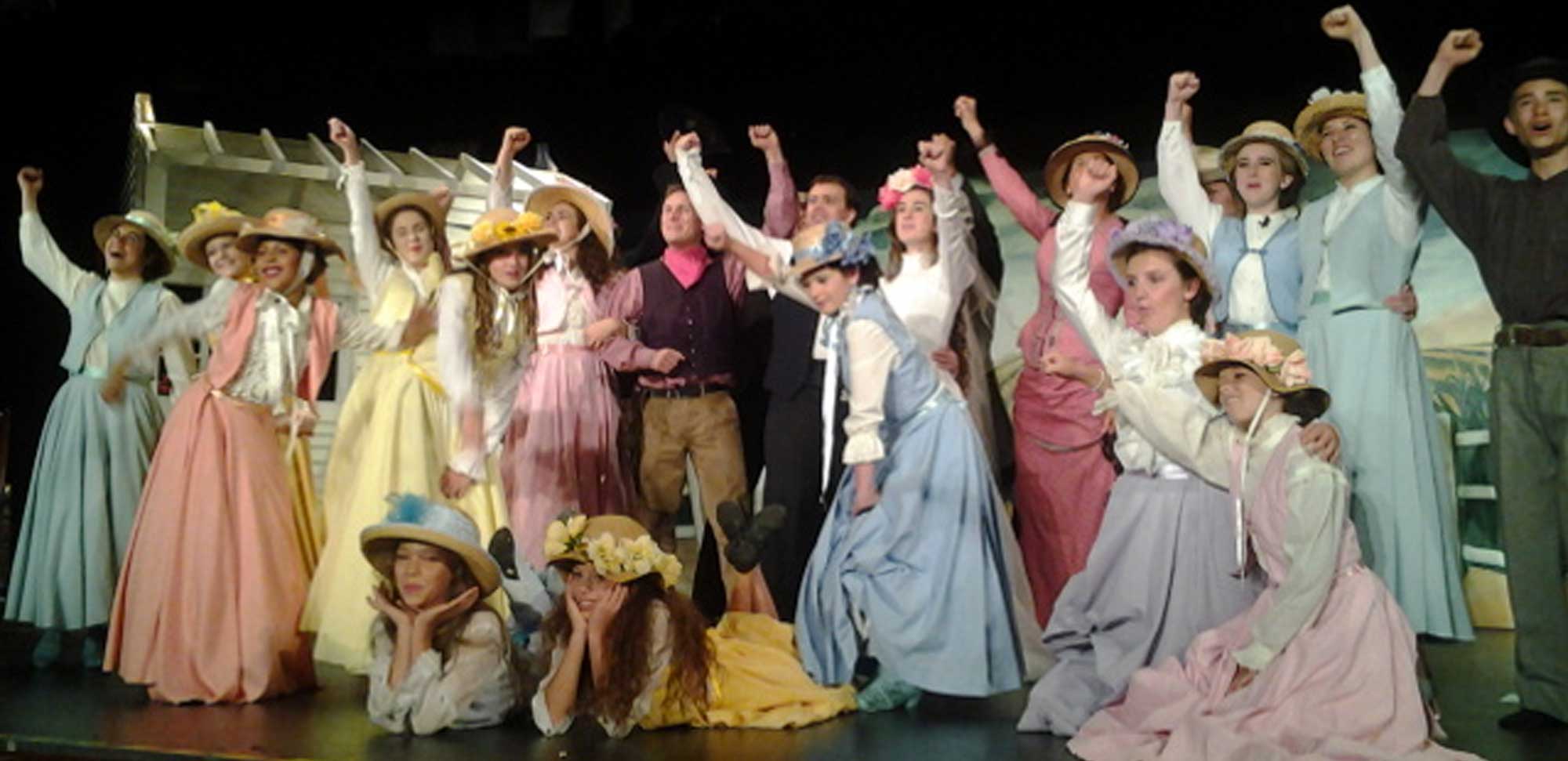 Tweed Theatre is a Registered Creative Kids Provider