About Tweed Theatre Company Inc.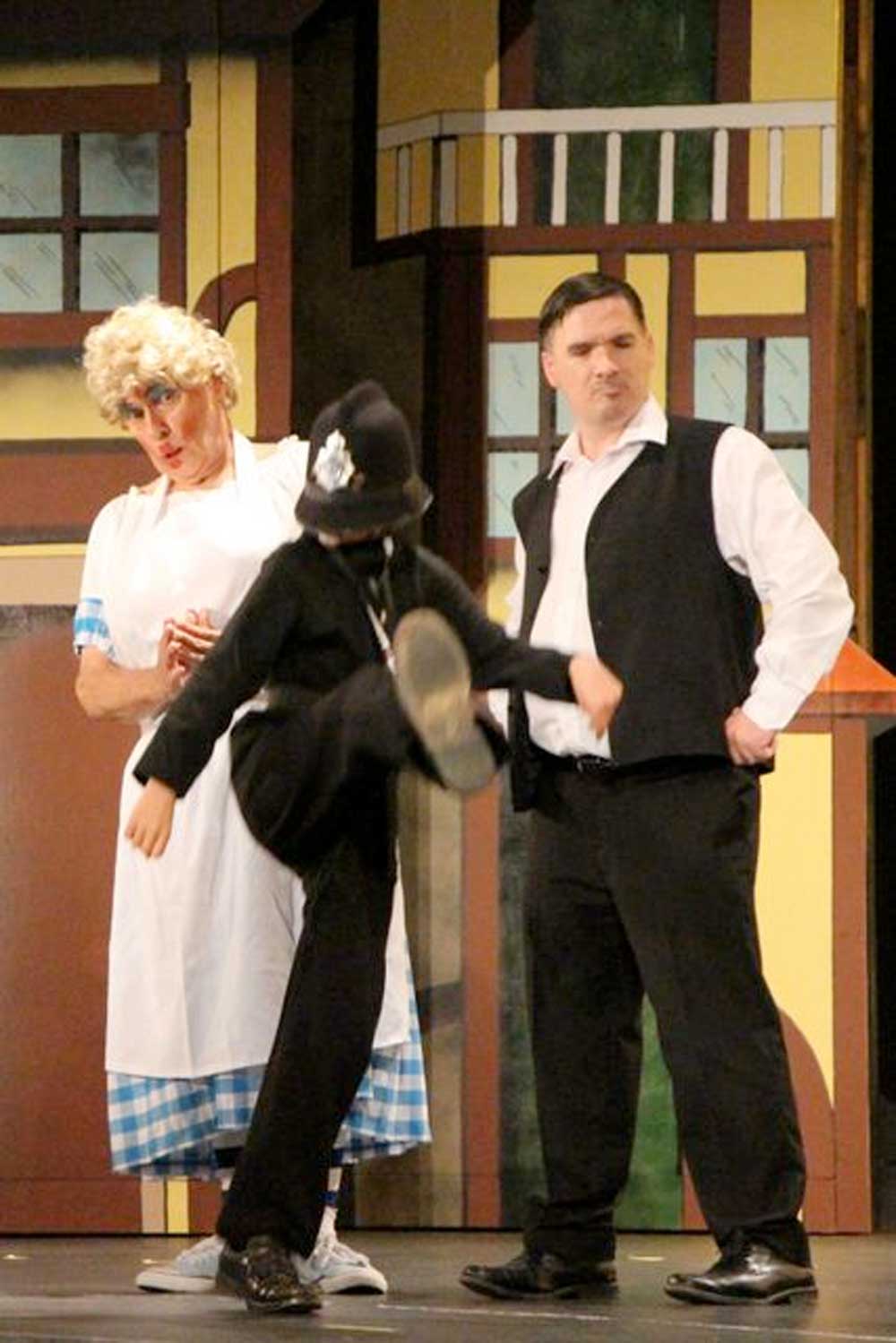 2019/2020 Executive Committee Members
President: Doug Williams
Vice President: Peter Gray
Secretary:  Ralph Naudi
Treasurer: Rod Drummond
Committee Members: Natalie Trengove, John Fogerty, Gary Johns, Julie Burnett, Cherie Goosey, Anne Westmorland, Alison Parr, Jean Watson and Lyn Yuile.
Patrons: Cathy Jamieson and Steve Wall
Life Membership awarded to Coral Kelly, Greg Kelly and Raelene Richards for their uninterrupted service to Tweed Theatre Co. from 1999 – 2017.
Chronology of Tweed Theatre Company Inc.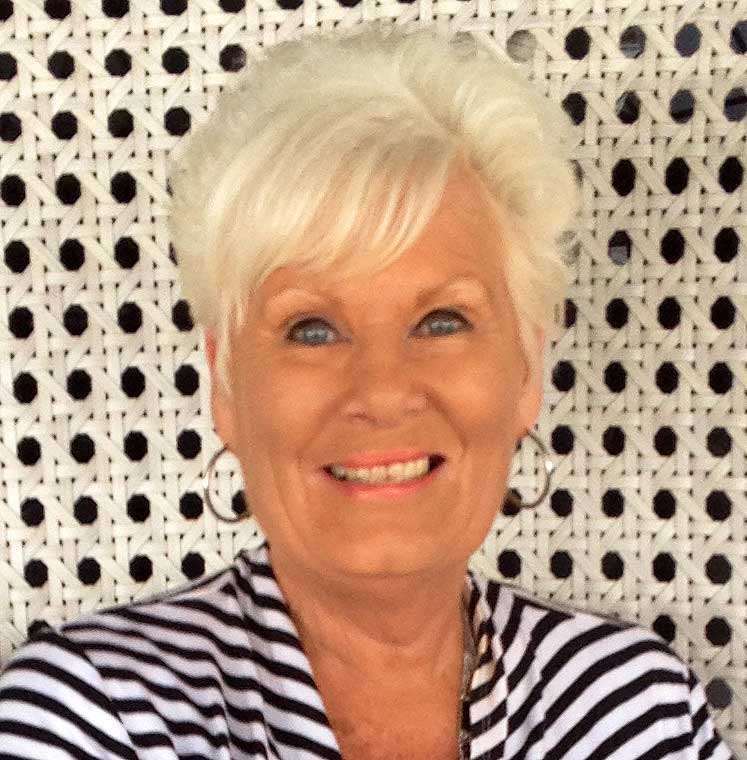 Coral Kelly
 Founding President 
First General Meeting – August 31, 1999
FOUNDATION EXECUTIVE COMMITTEE
President: Coral Kelly
Vice President: Myrna Hughes
Secretary: Cathy Whitaker
Treasurer: Donald Hughes
Promotions: Gillian Olson
Advertising: Reginald St. Leon
Public Officer: Judy Heyward
Committee: Kay Graham, June Jones, Laurie O'Toole, Rosemary Shneider, Gloria Dack, Andrew Davies, Geoff Bown.
August 31, 1999
First General Meeting
Election of Foundation Office Bearers
President: Coral Kelly